First Time at a Spa? Here's what to expect!
Posted: January 28, 2020
protone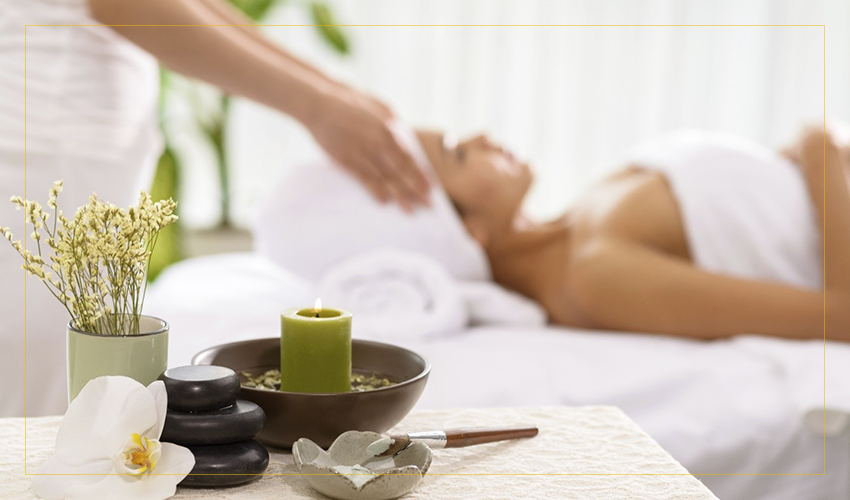 This article serves as an all-in-one guide for people who are visiting a spa for the first time. You may have a lot of doubts about the spa, the services offered, what to expect, and more. Many people even have misconceptions about spas. This stops them from actually experiencing what the spa has to offer. They don't know what they are missing out on! Although every spa may differ slightly in different ways, this is more or less what you can expect at Protone Day Spa.
Booking:
Please keep in mind that you need to book a session at least 1-2 days before. This helps us better prepare for your session. It also guarantees that you are mentally prepared for your first session. Booking is easy. Just enter your details on our contact page, or give us a call on +917306471181
Some points to be noted:
If you have booked a session that includes exfoliation, refrain from shaving for at least 2-3 days before the treatment.

Any skin injuries, infections, sores, itchiness, discomfort, etc should be mentioned before your session.

It is completely ok to ask for a male or a female therapist.

Avoid heavy meals for an hour before your session. A full stomach will cause discomfort during massage sessions. Make sure you use the bathroom before your session. Don't let your session be interrupted by a bathroom break.

A bathroom with a clean shower is available if you need to take a bath before or after your session.

If you're experiencing any kind of body pain or strain, do let your therapist know.

Do not be embarrassed about falling asleep while you're enjoying one of our services. It just shows how relaxed you are, if anything, it is a compliment.

Keep that phone on silent. The spa is where you go to unwind. Make sure you have no other commitments to attend to during your session.

Minimise the use of perfumes. Some of our services involve the use of aromatic oils. Your perfume might overpower those scents and the sessions might not have their intended effect on you.

Some services may require you to take your clothes off. Talk to your therapist if this bothers you. They are all professionals and their primary goal is to keep you comfortable.
Treatments/Services Available
You can read a detailed list of our services and the price on our website. Click here to check it out.
All our massages are divided into these main categories.
Facials
Focuses on exfoliation of your skin. This makes you look fresh and makes your skin feel healthy and smooth. Get a facial if you want to look stunning for a special event, or if you just want healthy skin!
Wraps
This treatment involves wrapping your body with beneficial creams and oils. These will help moisturise and nourish your skin.
Mani/Pedi
Nail trimming, shaping, polishing along with light scrubbing and gently massages make our manicure and pedicure highly enjoyable.
Massages
Our most requested service. Massages are known to be good for stress relief and have been found to provide relief from muscle soreness. There are different types of massages available. For more information check out our article here.
Scrubs
This treatment involves the use of gentle abrasives and creams to exfoliate and nourish your skin. Scrubs are great at increasing the benefits of wraps, and other skin treatments. Try getting a scrub, and then a wrap. Thank us later!
Our Masseurs/Aestheticians are all well experienced. There's no need to feel uncomfortable around them as they have been working as spa therapists for years. If you have any concerns, you may talk to them. Even during your session, if something doesn't feel right, talk to your therapist! Most people like to keep quiet during their session, but if you're the chatty type, go ahead! Your satisfaction is what matters most.
We hope you have a lovely time at Protone Day Spa. Your satisfaction is what matters to us. If you need to book a session, call or WhatsApp us on +917306471181.
---