What are Body Wraps?
Posted: May 12, 2020
protone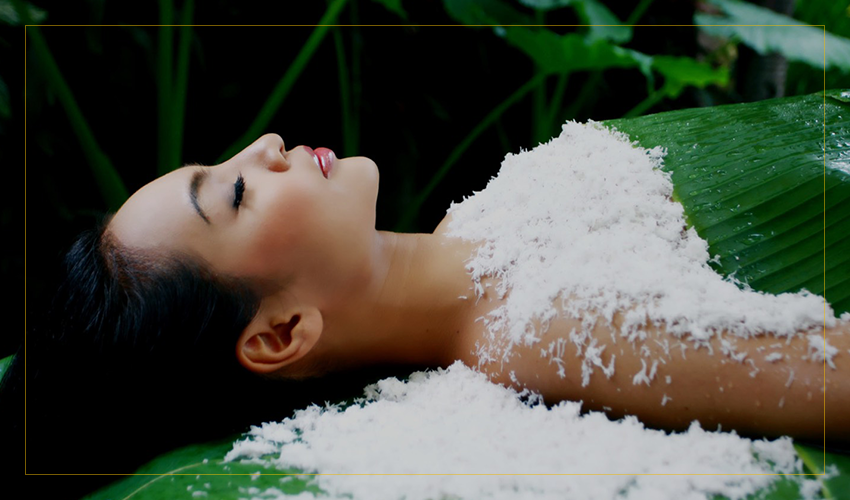 Body wraps are one of the most popular skincare treatments found all over the world. If you're looking to experience one, we offer two different kinds of body wraps at Protone Day Spa, Kochi!
What exactly are body wraps?
Many people think of mummies when they hear body wraps. Well, technically, it's kinda the same thing. But you don't have to be an Egyptian Pharaoh to enjoy a body wrap!
Body wraps are a unique experience that provides your skin with all the nourishment and moisture it needs. It's basically a procedure that lets your skin soak in creams for some time.
A special cream is applied onto the body and is then wrapped using bandages or film. This process seals in the creams used, and your skin is allowed to soak in the cream. This is to ensure that your skin absorbs as many nutrients as it needs. After some time, the wraps are peeled off and your body is rinsed.
Most wraps are performed on the entire body, except for the face and private regions. This special treatment has benefits such as dead skin removal, detoxification, and moisturisation. To top things off, wraps are an intensely relaxing experience as well!
What to expect at Protone Day Spa?
Since a body wrap deals with your entire body, feel free to take a shower before your session. You will have to be partially undressed for your session. Your therapist will respect your privacy and will give you time alone to undress.
A body wrap usually starts off with a body scrub. The therapist uses a mild exfoliant along with a gentle abrasive. This exfoliates your skin, leaving it clean and devoid of any impurities. This also has an added benefit. Scrubbing your skin unclogs all your pores. This makes it easier for your skin to absorb all the goodness from the creams and other substances we use for our wraps.
Gentle exfoliation by itself is beneficial to the skin. This helps with many common skin issues. The long strokes applied by your therapist also helps improve blood circulation.
After this, the therapist applies certain creams over your body. After the application of these creams, they will then use bandages to wrap your body. These wraps are left for some time, allowing your skin to be soaked. This process nourishes your skin and works wonders in moisturizing it. After some time, the wraps are slowly taken off, and the residue of creams and other substances from your body is rinsed off.
At Protone Day Spa, we have 2 different kinds of body wraps:
This takes care of your entire body. This includes your torso, arms, and legs. A complete solution for your skin.
This wrap exclusively focuses on your torso. This is great if you want to quickly address skin issues on your torso.
We recommend combining body wraps with one of our body scrubs. Getting a good scrub before your wrap multiplies the effectiveness of your session. Try it out and thank us later!
If at any point, if you feel like the wraps are too tight, or if you feel uncomfortable, do communicate it with your therapist. If it is your first time getting a wrap, don't be shy to ask questions! The more you know, the better you'll be able to enjoy your session.
To wrap things up (pun intended), a body wrap is an experience you shouldn't miss out on. It provides your skin with much-needed nourishment, AND it is an invigorating experience. Why not get one the next time you visit us? Book now and we'll see you there!
---