Benefits of Foot Reflexology
Posted: March 16, 2020
protone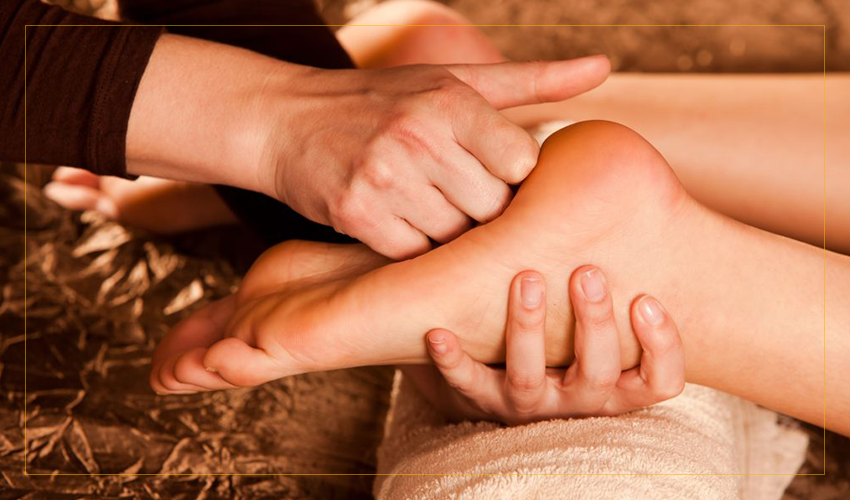 Foot massages are one of the most commonly practised massages in the world. They're great at alleviating feet aches. The best part? You don't need someone else to give you a foot massage. They are self-administrable. Foot massages are incredibly relaxing and best experienced after a long walk.
But have you heard of foot reflexology? What is reflexology and how is it different from a massage? Does it have any extra benefits? Keep reading to find out.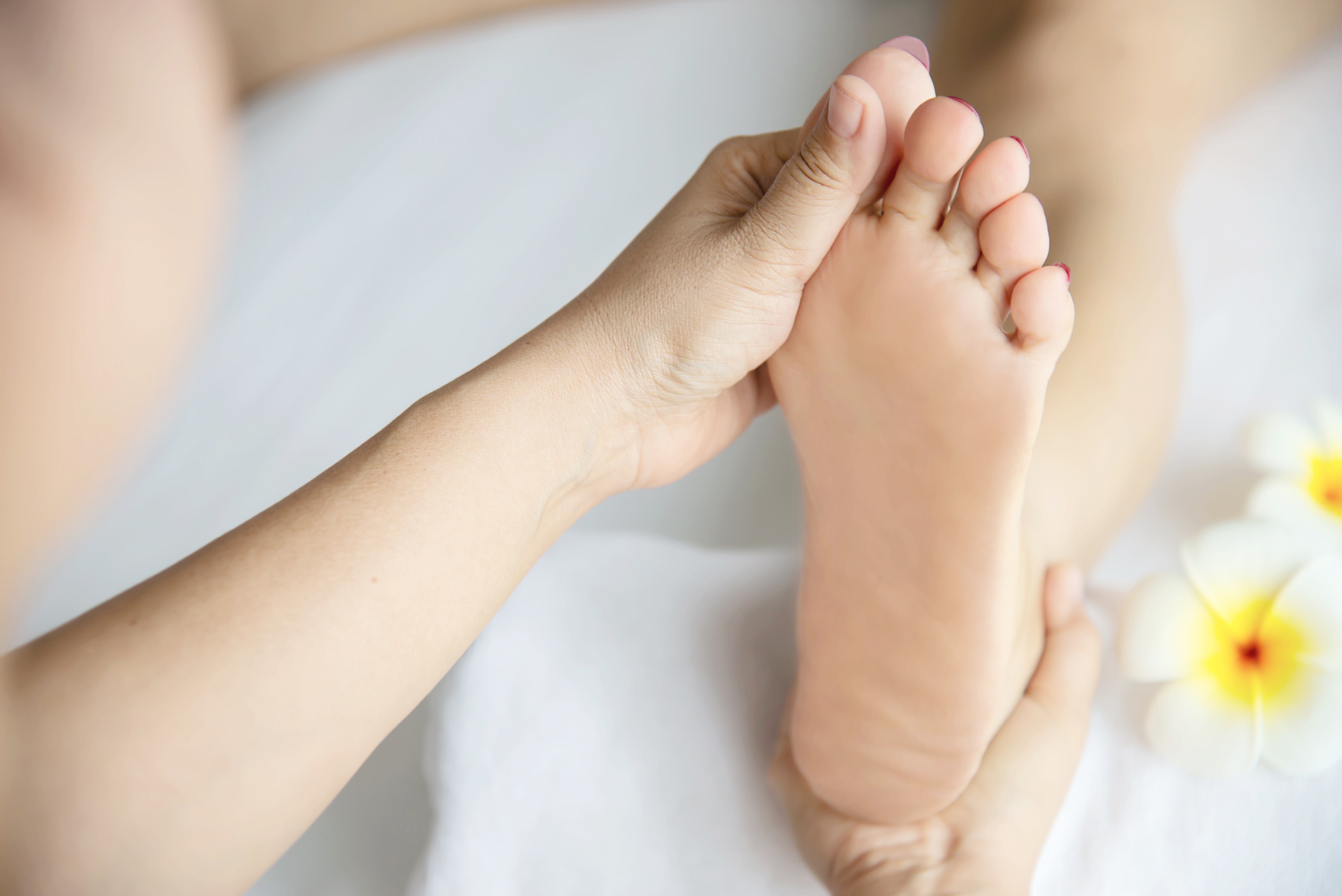 Foot reflexology deals with the application of pressure to specific points on the foot. It is believed that these pressure points correspond to organs and areas of the body. There's an ancient belief that pressure at the right points on the foot can alleviate many problems of the body. There are foot reflexology charts that show which points correspond to which organ in your body. Reflexology is believed to help with healing and ease ailments too. But as with most things related to massage, this is open to discussion. There has been no scientific evidence to support the above claims. But one thing is for certain –
Foot reflexologies feel damn good. You cannot get enough of it.
Here are some benefits of foot reflexology treatments and why you should definitely consider experiencing one!
Like all massages, foot reflexology promotes better blood circulation. Application of pressure and the long strokes of a masseur's hands and fingers can help increase blood circulation in your feet. A healthy circulatory system is vital for a healthy body. Better blood circulation is also said to be linked to increased oxygen levels in the blood.

People usually get foot reflexologies to get relief from muscle tension. Being on your feet all day can cause muscles in your feet to get tensed. This causes other problems like muscle strain. Reflexology helps detangle your tight muscles and helps your feet relax. While we're talking about relaxation…

Foot reflexologies are an immensely relaxing experience. To have a skilled therapist work their way around your feet, targetting all problematic points, is something everyone should experience. Foot reflexologies are great for people who are looking for a quick way to unwind and de-stress. Anything that helps with stress relief is good for people with high blood pressure. Every massage is great for stress relief and foot reflexologies are no different!

Reflexologies are said to help with oedema, the swelling of body parts due to excess fluid retention. Oedemas are common for pregnant women in their third trimesters, and foot reflexologies are believed to be an excellent treatment. However, you should ask your doctor before participating in a foot reflexology session if you are pregnant.

It is also believed to help with anxiety and depression. Studies have shown that foot massages and reflexology session have been able to elevate the mood and reduce the anxiety of cancer patients.
What can you expect at Protone Day Spa?
At Protone Day Spa, our therapists target pressure points on your feet. The therapist may use their hands, fingers and a massage stick to massage your feet. A massage stick helps them apply the right kind of pressure to all the tricky spots on your feet.
All our therapists are incredibly skilled, so just sit back, relax and enjoy your time with us.
Things to keep in mind
People with any kind of foot injuries, conditions, or problems must first consult a doctor before booking a reflexology session. These conditions must also be mentioned to the therapist before the start of their session.

You can combine foot reflexology with our pedicure service to get an all-round experience.

In case you feel the need to have a quick wash before your session, feel free to use our washrooms.
Foot reflexologies are one of our most popular services. Try it out on your next visit. Book your session by clicking here.
---